THE WORLD OF LEVANT
Levant oils are made in a perfumery in Dubai and then carefully blended in small batches in the UK, before being hand-poured into bottles.

For me attention to detail is important. From scents to standards, to people and packaging. I focus on achieving the highest quality. Concentrating on creativity, a hand-crafted manufacturing process and ensuring we primarily use natural ingredients.

The collection range is from Levant No.1 to No.7 - including wonderful aromas of rose, sweet vanilla, fruity fresh notes down to deep woody notes of sandalwood to name but a few. There is a fragrance to suit everyone and every occasion.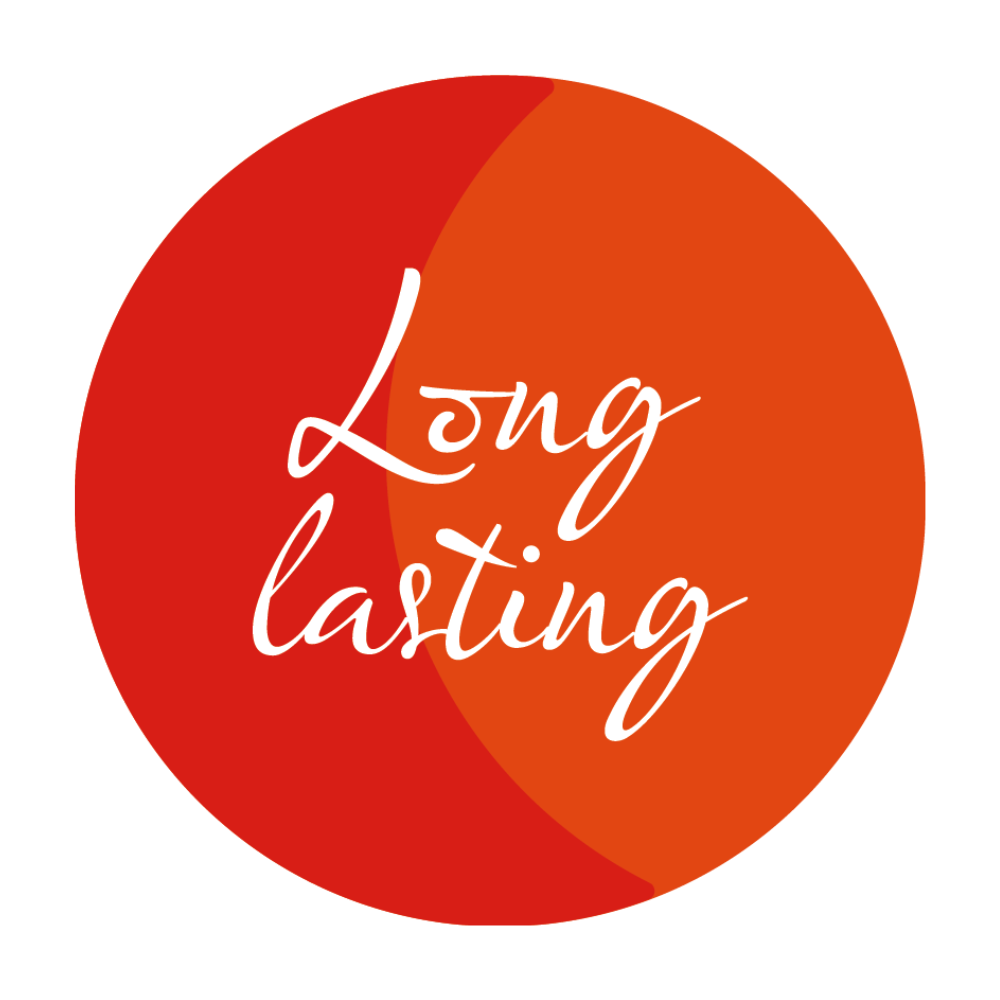 Our perfumes deliver lasting charm
Our perfumes achieve remarkable longevity through meticulously crafted blends of premium fragrance oils and expertly chosen ingredients. This dedication ensures that each scent evolves beautifully, offering a lasting and captivating experience throughout the day.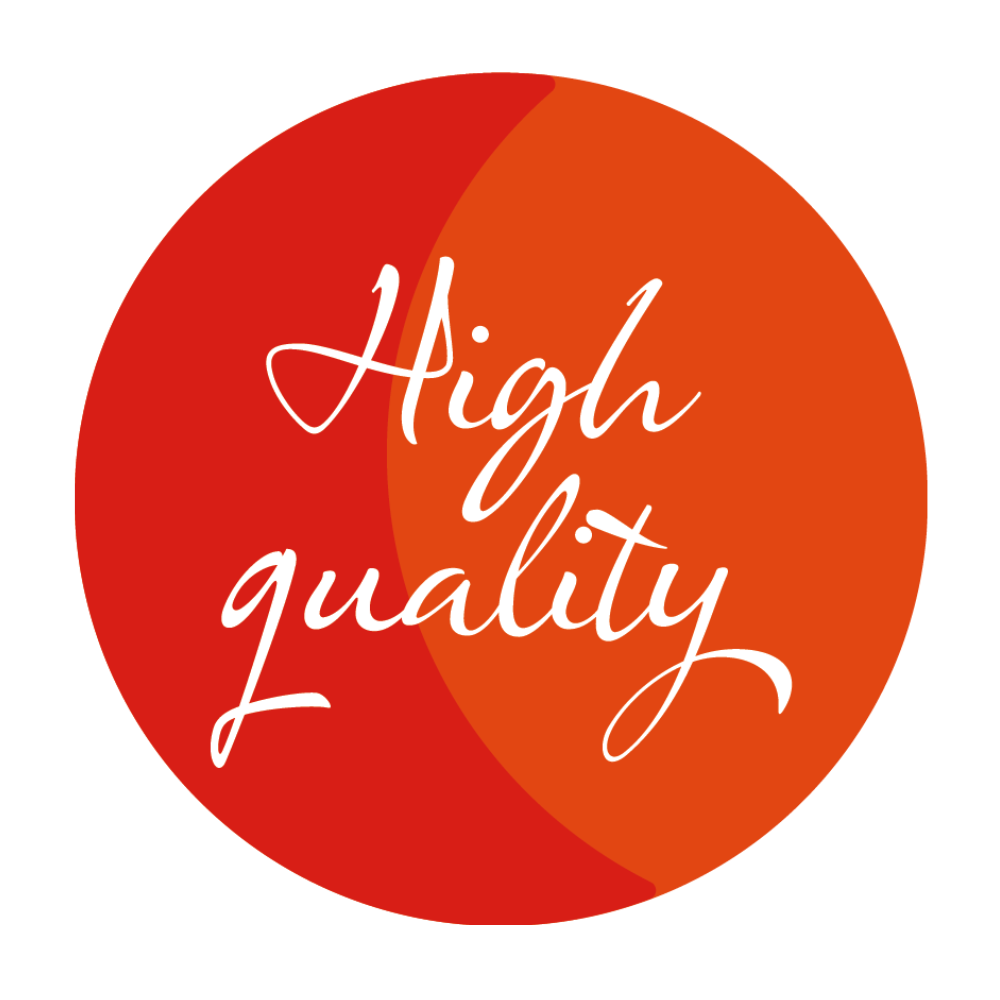 Ultimate Superiority
We take immense pride in our commitment to excellence, meticulously selecting the finest ingredients and adhering to rigorous quality standards in every aspect of our production. Our unwavering dedication to crafting exceptional fragrances ensures that each product is a testament to the luxury and sophistication we stand for.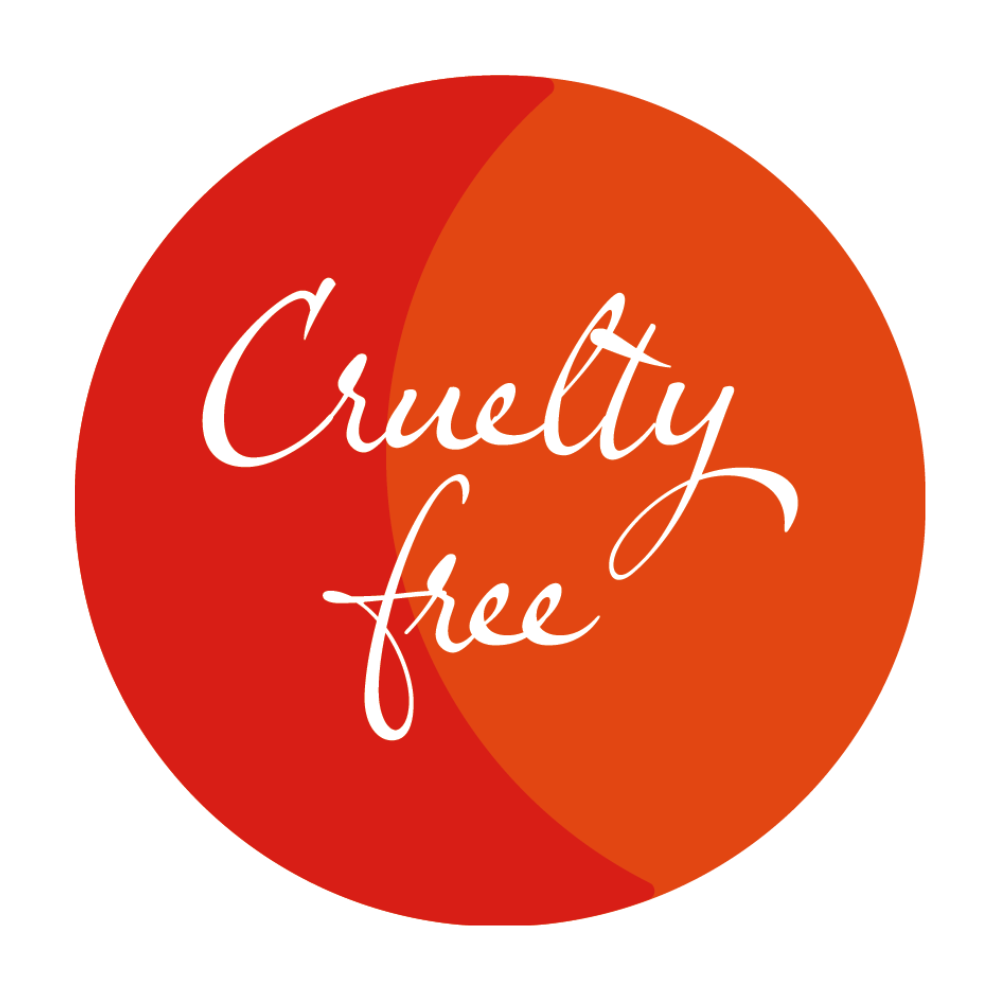 Kind Ingredients
At Levant Perfume, our commitment to being cruelty-free is unwavering. We passionately advocate for ethical practices, ensuring that our products are developed without any animal testing, allowing you to enjoy our captivating fragrances with a clear conscience.
Frequently Asked Questions
What is Levant Perfume?

Levant Perfume is a passion-driven brand that captures the essence of captivating aromas from the Middle East. Our founder, Lisa Davis, has transformed her love for fragrances into a range that brings luxury and long-lasting scents to the UK.
What is the inspiration behind Levant Perfume?

Our founder's travels to the Middle East sparked a deep appreciation for the power of scents in influencing moods. The breathtaking experiences, from citrus-laden breezes to fiery sunsets, inspired Levant Perfume's fragrances, each crafted to evoke emotions and memories.
What products does Levant Perfume offer?

Levant Perfume offers a range of aromatic products, including elegant perfumes, room sprays, candles, wax melts, car air fresheners, and diffusers. Each product is meticulously crafted to infuse your spaces with delightful fragrances.
Can I personalise the fragrance favours for weddings?

Absolutely! Our Levant Weddings service allows you to personalise fragrance favours with your names, wedding date, and a special message. These keepsakes encapsulate the essence of your wedding day, offering guests a fragrant memory to cherish.
How can Levant Perfume enhance my business?

Through Levant Corporate services, we collaborate with premium hotels, spas, and beauty salons to enhance guest experiences. Our range of room sprays, diffusers, and candles can transform spaces, creating a lasting impression.
What is the significance of Royal Levant Perfume?

Royal Levant Perfume is a limited edition fragrance crafted to commemorate special occasions, paying homage to significant moments with its regal aroma. Pre-order now to celebrate royalty and enjoy an exclusive discount
Are Levant fragrances suitable for both men and women?

Absolutely. Our fragrance collection caters to diverse preferences, offering a wide range of scents suitable for both men and women. From floral and citrus notes to deeper, more sophisticated aromas, there's something for everyone.
How can I place an order or inquire about Levant products?

You can easily place an order or inquire about our products through our website's user-friendly interface. Feel free to explore our offerings, select your desired products, and proceed with a seamless ordering process.
Can I subscribe to receive updates and special offers?

Certainly! You can subscribe to our newsletter to stay updated on the latest fragrances, promotions, and exclusive offers. Be the first to know about new releases and limited-time discounts by joining our community.