SAY HELLO
We love talking to our customers. If you have any questions about Levant Perfume, get in touch and one of our representatives will get back to you shortly.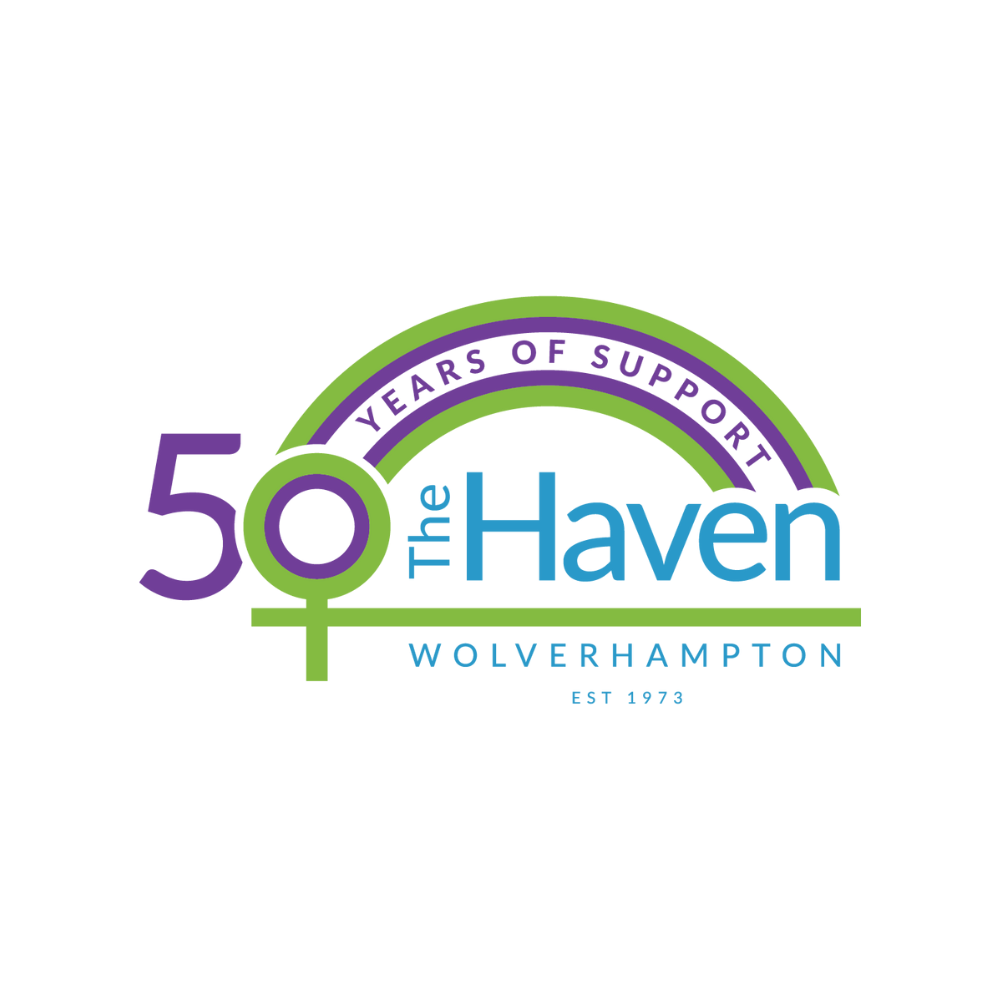 GIVING BACK
As a female-led business, we are passionate about causes that empower and support women. We are proud to regularly attend and support events hosted by local charity, The Haven Wolverhampton, whose wrap-around services enable women and children to flee safely from domestic abuse and homelessness. You can find out more about their important work here:
Check It Out
Frequently Asked Questions
What is Levant Perfume?

Levant Perfume is a passion-driven brand that captures the essence of captivating aromas from the Middle East. Our founder, Lisa Davis, has transformed her love for fragrances into a range that brings luxury and long-lasting scents to the UK.
What is the inspiration behind Levant Perfume?

Our founder's travels to the Middle East sparked a deep appreciation for the power of scents in influencing moods. The breathtaking experiences, from citrus-laden breezes to fiery sunsets, inspired Levant Perfume's fragrances, each crafted to evoke emotions and memories.
What products does Levant Perfume offer?

Levant Perfume offers a range of aromatic products, including elegant perfumes, room sprays, candles, wax melts, car air fresheners, and diffusers. Each product is meticulously crafted to infuse your spaces with delightful fragrances.
How can Levant Perfume enhance my business?

Through Levant Corporate services, we collaborate with premium hotels, spas, and beauty salons to enhance guest experiences. Our range of room sprays, diffusers, and candles can transform spaces, creating a lasting impression.
What is the significance of Royal Levant Perfume?

Royal Levant Perfume is a limited edition fragrance crafted to commemorate special occasions, paying homage to significant moments with its regal aroma. Pre-order now to celebrate royalty and enjoy an exclusive discount
Are Levant fragrances suitable for both men and women?

Absolutely. Our fragrance collection caters to diverse preferences, offering a wide range of scents suitable for both men and women. From floral and citrus notes to deeper, more sophisticated aromas, there's something for everyone.
How can I place an order or inquire about Levant products?

You can easily place an order or inquire about our products through our website's user-friendly interface. Feel free to explore our offerings, select your desired products, and proceed with a seamless ordering process.
Can I subscribe to receive updates and special offers?

Certainly! You can subscribe to our newsletter to stay updated on the latest fragrances, promotions, and exclusive offers. Be the first to know about new releases and limited-time discounts by joining our community.